THE GET OUT
"How do you get out your "get out"? How do you express yourself during our revolutionary struggles and triumphs?"
TTP presented THE GET OUT I and II in 2017. This performance series exhibits the artistry of revolutionary and evolutionary musicians standing in their truths through ingenuity and poetic lyricism. This event is for us; by us. No Grants. Just the greatly appreciated space from Starr Bar. Vendors kept 100% of their profit. 80% of $10-15 suggested donations at the door went directly to the artists. 20% supported Starr Bar.
PROGRESS
In March 2016 Five Myles Gallery granted McKenzie Angelo Martinez and I exhibited visual art and performance installations thematically centered on progress during this era of gentrification's mass displacement.
Mi Casa No Es Su Casa
Founded by Pati Rodriguez, Mi Casa No Es Su Casa is a grassroots organization by and for Bushwick Natives. The signs, built with the same christmas lights that families throughout Bushwick install, are framed with messages of resilience and self-determination proudly stating "No Me Mudo", "Not 4 Sale", "Three Generation Household", "No Eviction Zone" and "Gentrification is the New Colonialism". They have been on display in Bushwick and across New York City every winter from 2015 to 2017, years for which I have been Director of Operations.
The Loisaida Center provided space in Summer 2015 to present the first series of en casa afuera, encouraging the artists & witnesses to engage with one another. As gentrification erases the hirstory and identities of native residents, we invite all peoples to gather for the sake of collective spiritual healing.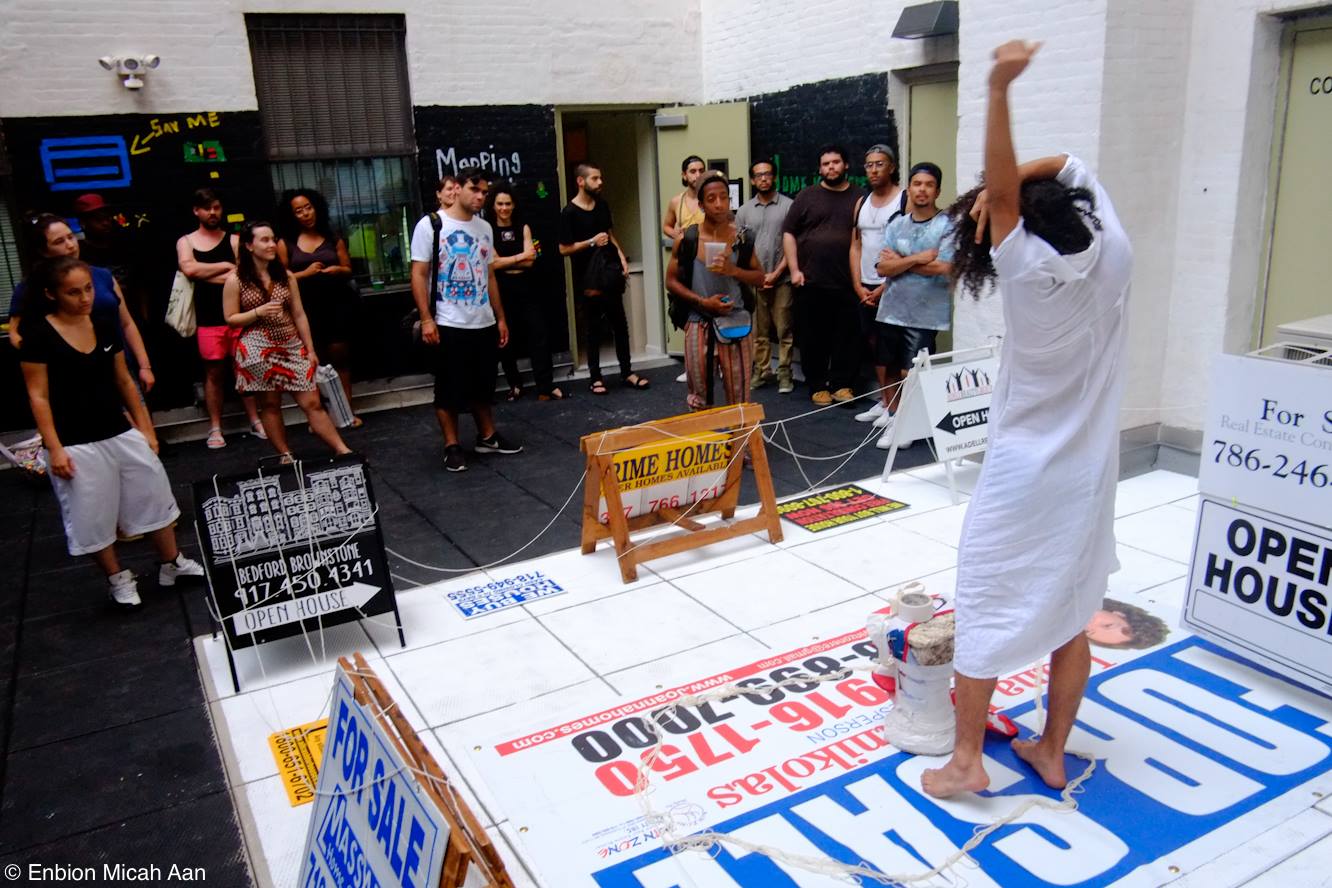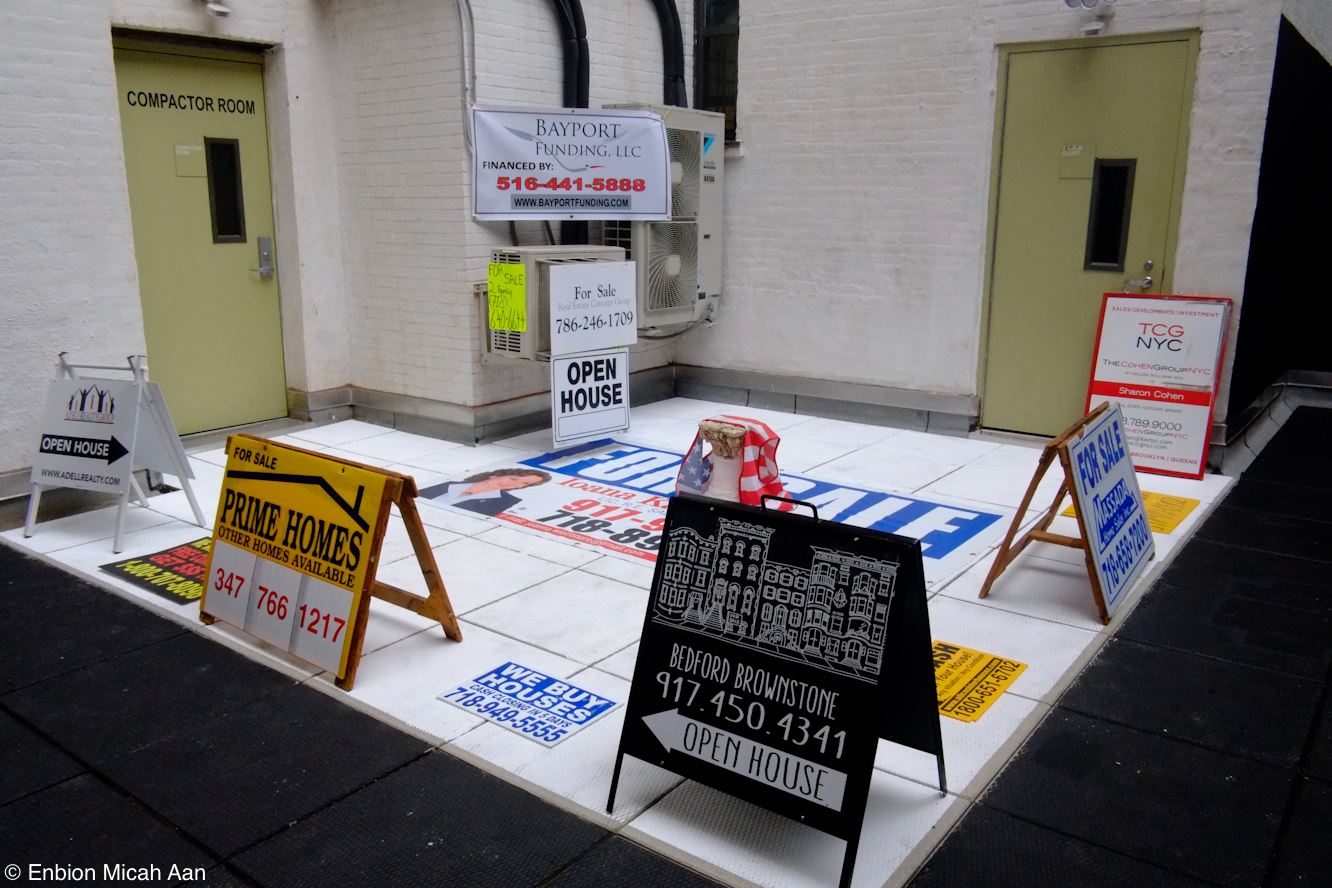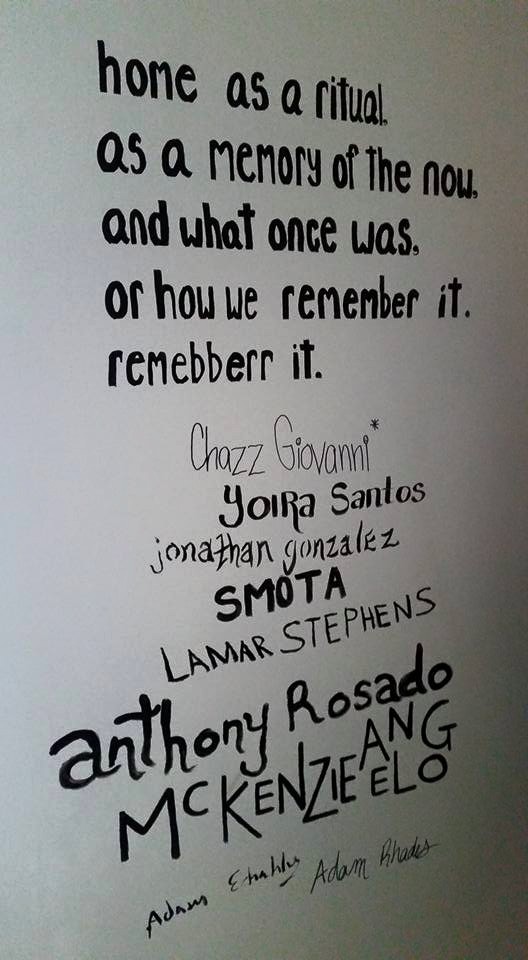 #NATIVEBUSHWICK ART CRIT
I curated an artist lecture series in collaboration with Bushwick Art Crit Group. 5 Visual artists native to Bushwick presented works responding to effects of the gentrification that exotifies our community's name for the sake of cultural capital, networking, resources, exposure, and more. As most gentrifying members of Bushwick's community reap benefits from said "beautification", cultural displacement could lead the the erasure of Latinxs and our Hirstory in Bushwick.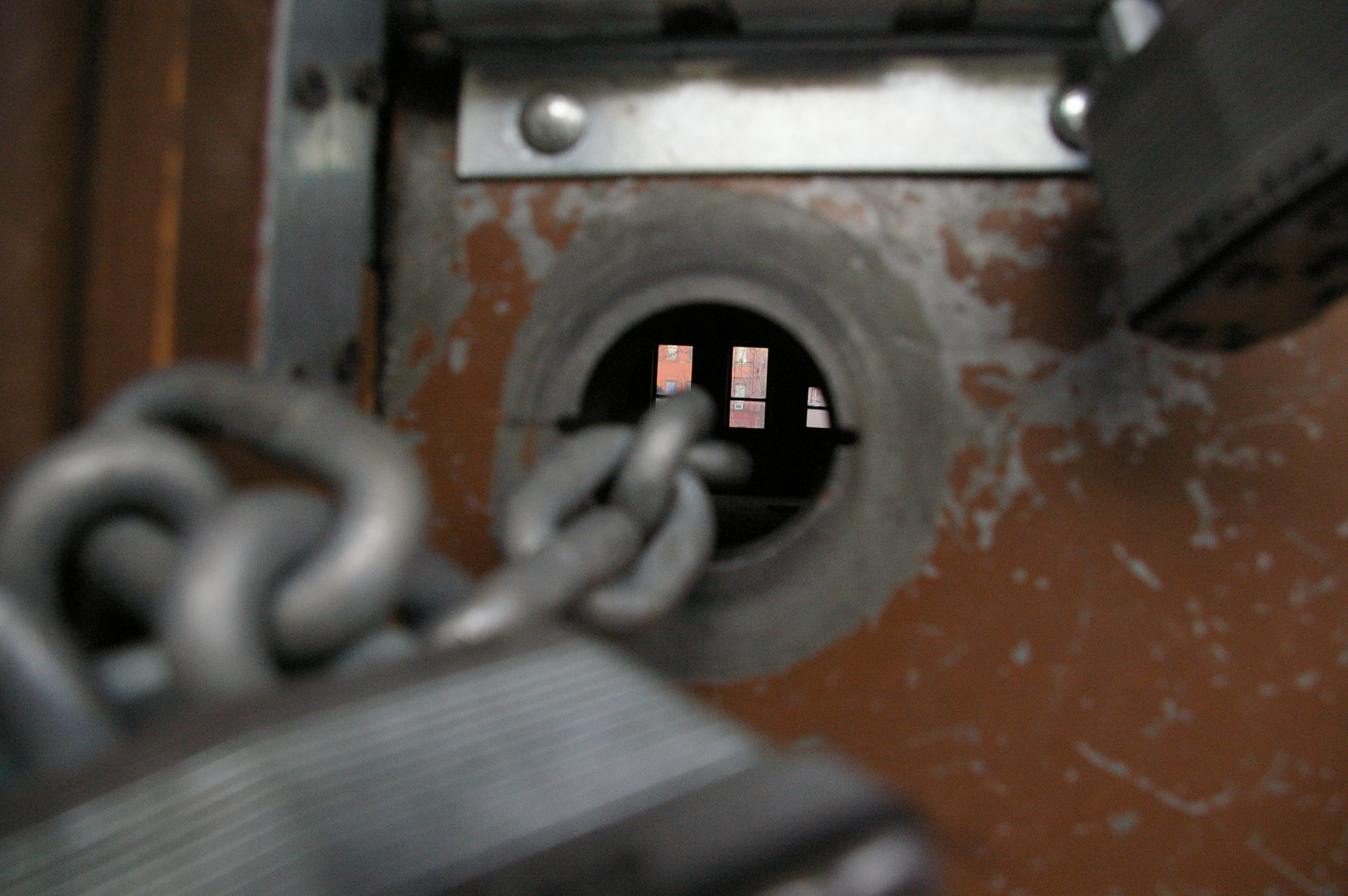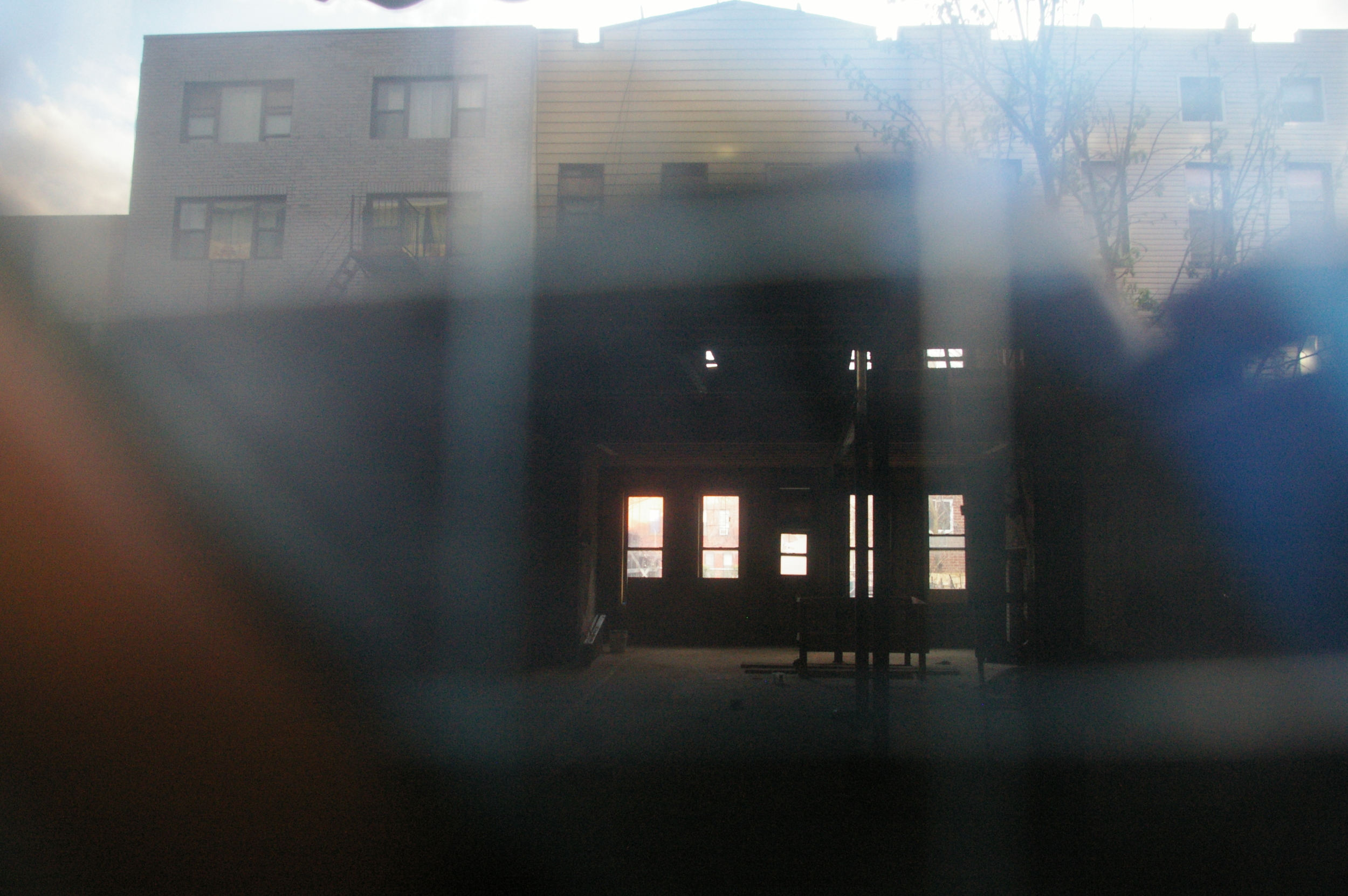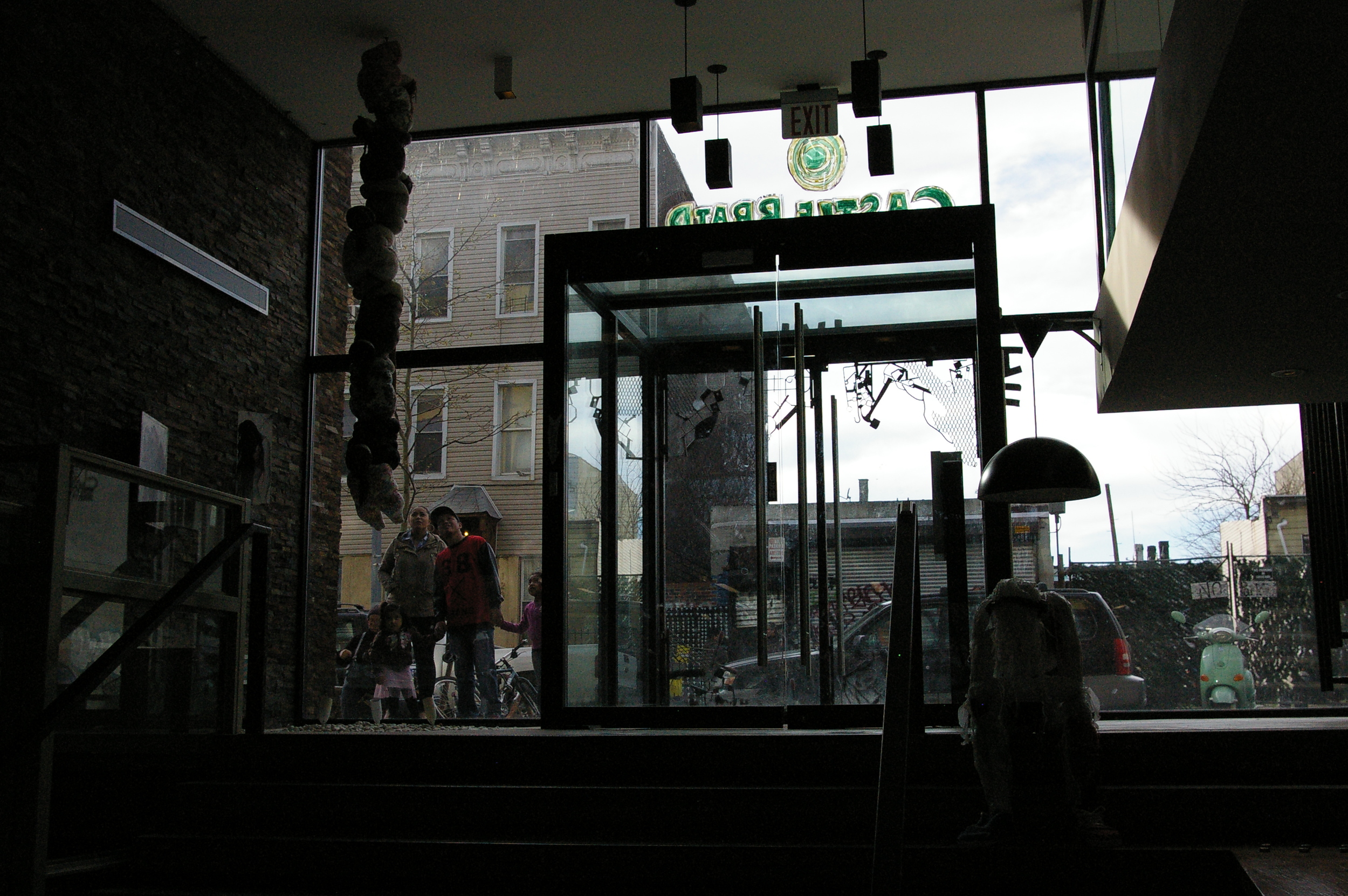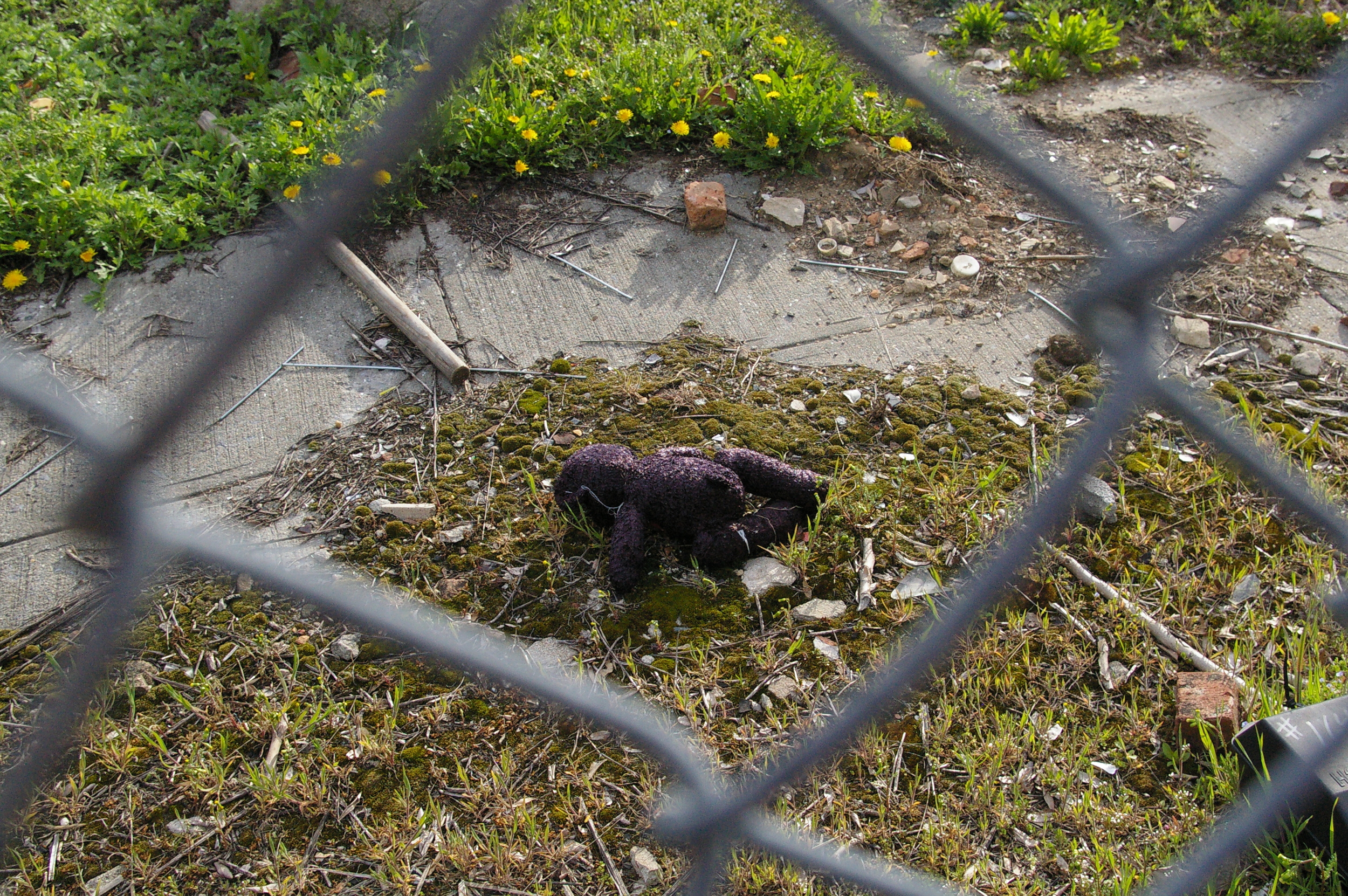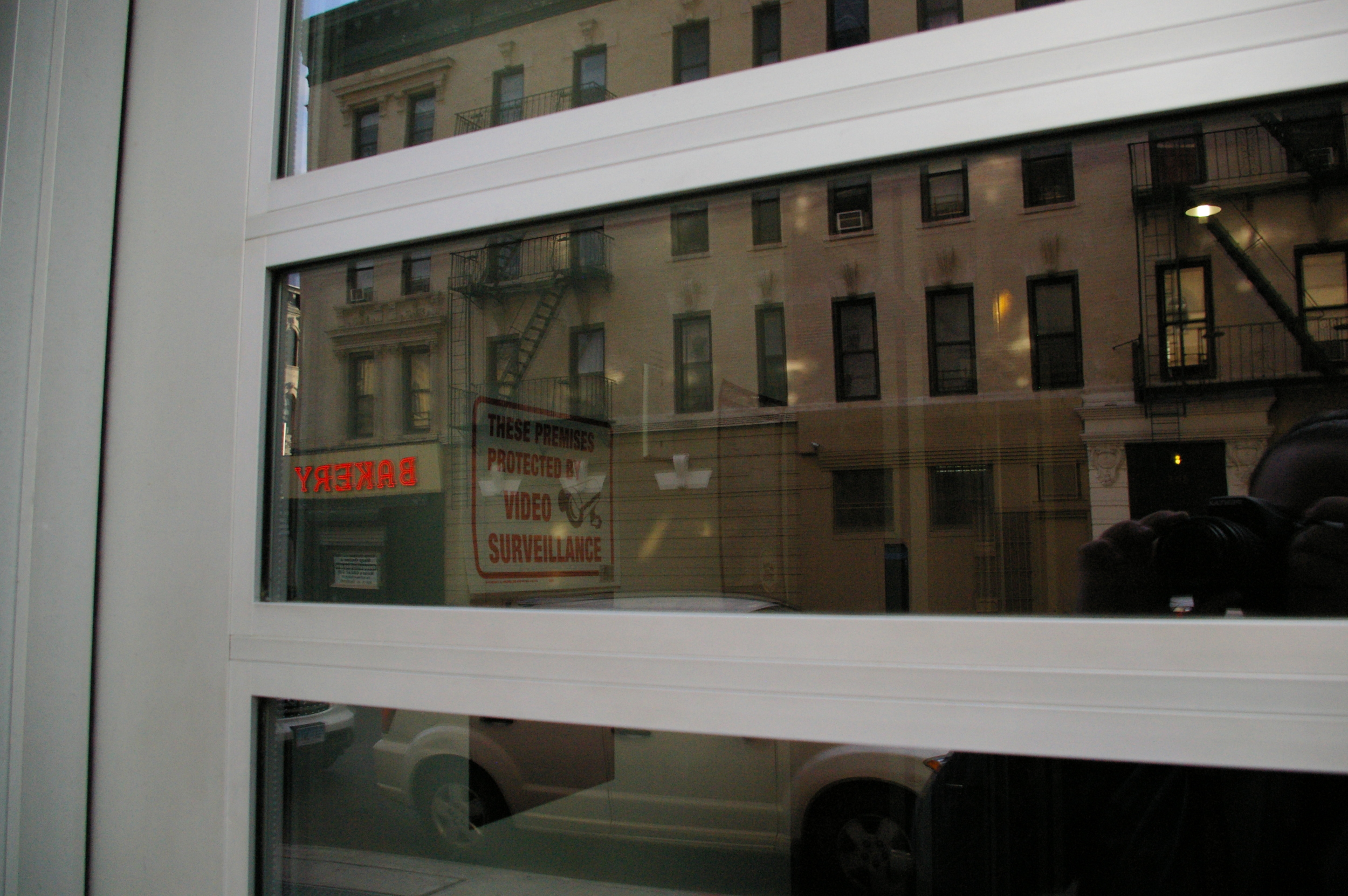 AND THEN THERE WAS FIRE... MASCULINITIES REBORN
Dancing While Black's Jaamil Kosoko curated my solo 'mi mama me dijo to call for Universal Humyn Love in these united states of AmeriKKKa' in BAAD's Boogie Down Dance Series. This solo is my testimony as a queer AfroLatino inherently connected to the prison industrial complex. As I realize the lies embedded within repeated pledges of [North] American allegiance, my rebellion in ending the perpetual pledge is stunted by the idea of god. The idea of god forces me to the ground, ending the rebellion so I may continuously pledge. Cycles of stunted rebellion are evaded via reclaiming my words and their intent.
INNUENDOS
I presented my solo mi mama me dijo to call for Universal Humyn Love in these united states of AmeriKKKa for BX Arts Factory's Innuendos Art Exhibition. "Innuendos will create a forum for women and all members of the community to talk and discus the problematic that women are still confronting in this new age and how some of the relevance of our accomplishments continues to be ignored by many members of our society. The metaphors implanted in the celebration of our body and spirit work to destroy the stigmatism behind the elegance of the women's body and the closeness of our spirit to the universe. "
Universal Humyn Love: A Gathering
Universal Humyn Love was a free live performance & visual arts series presented to encourage conversations on themes of identity, in/external love, legacy, cultural displacement, and our universal connection to oppressive structures. UHL promoted space for community-artist engagement via works crafted to remind us that unconditional love is a powerful tool in our revolution. The series presents art from local vendors, photographers, illustrators, mixed media artists, video projection creators, a light installation designer, and live performers.
Testourmonials at BAAD!
For Bronx Academy of Arts and Dance!'s Out Like That! Festival on Friday 17 June 2016 I presented an excerpt from the performance I developed over 2016/17. This piece was an homage to reflection, rumination, and the internal reprise.